Nigeria's Largest Custom Print Products Marketplacee
Shop by featured Categories
We print Business Cards, Brochures, Banners, Wedding Invites and much more...
10,000+ business professionals trust us
with their printing
Our customers come back for our quality printing. See why we're the go-to printer for designers,
marketers, and business owners.
The quality was always perfect.
Working with the technical team always provided the possible, crisp, clean printing. The work was immaculate, meticulous and delivered on time. We have never gone to any other printer. .
As a professional graphic designer, it was a pleasure to work with CM360Prints to complete my client's brochure order.
The ordering process was extremely simple, and the quality was outstanding..
The experience was great. I created my hang tags using a template and was able to easily decide what I wanted and how to it would work best. Very simple online tools in Nigeria!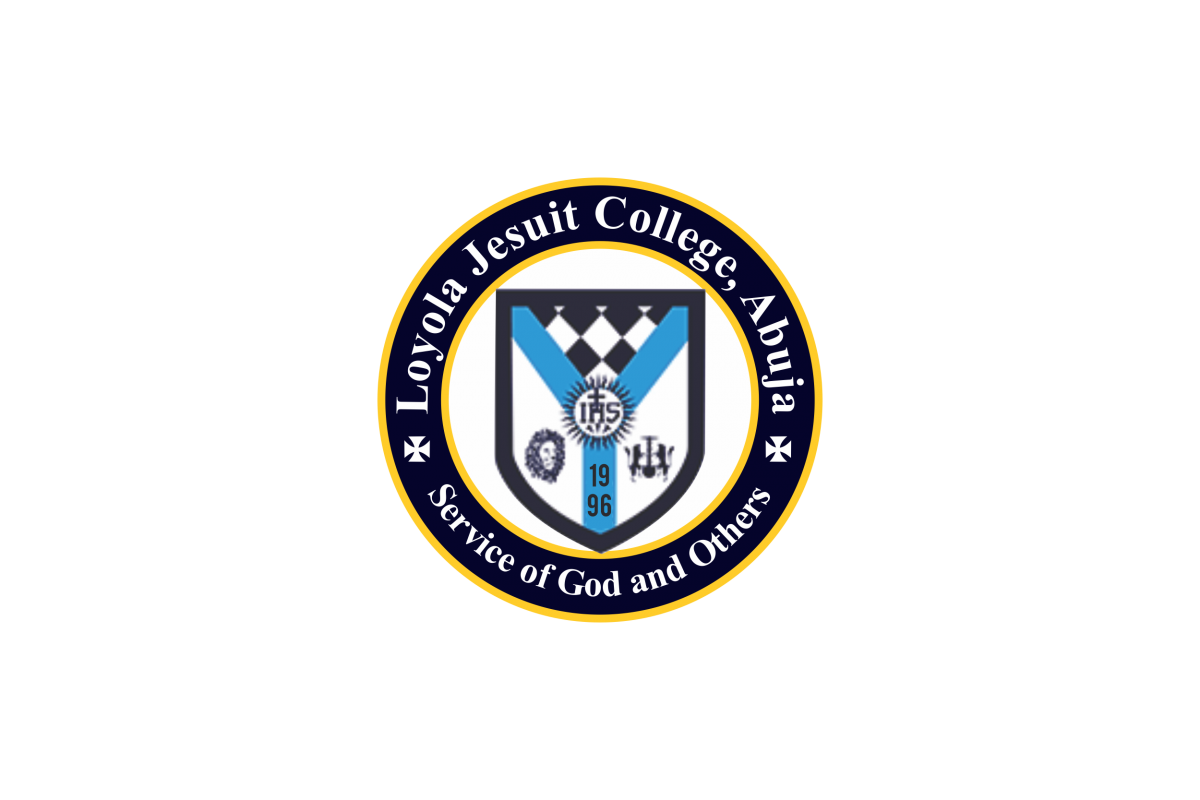 Print ideas & inspiration